THE WORLD MOVES AT A FAST PACE. CAN YOUR BUSINESS KEEP UP?
THE WORLD MOVES AT A FAST PACE. CAN YOUR BUSINESS KEEP UP?
Traditional ground delivery is subject to traffic, scheduling, and delays in transferring between loads—logistical challenges that impede a business's ability to deliver goods quickly and increase the carbon footprint.
MightyFly is reimagining expedited delivery. Our innovative fleet of eVTOL aircraft combined with a worldwide logistics infrastructure provides rapid and efficient package transport for business, healthcare, and government. 
The MF-100 has received an FAA Special Airworthiness Certificate, and MightyFly is ready to begin proof-of-concept deliveries.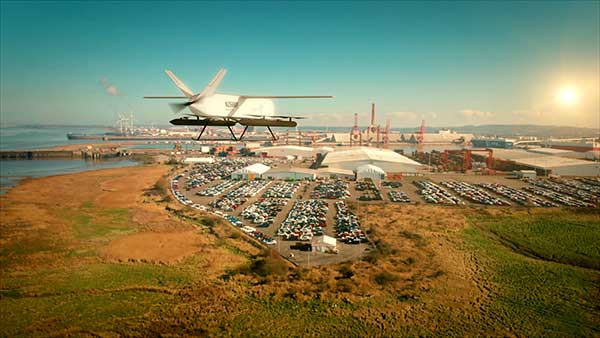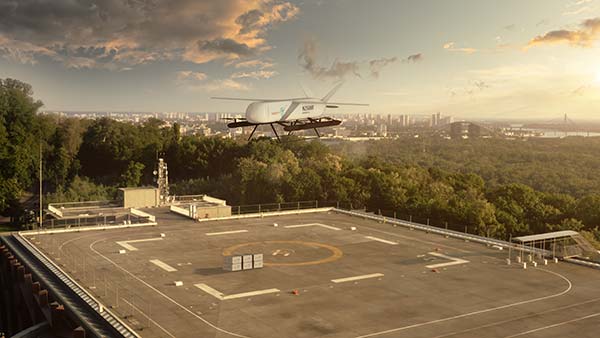 Healthcare & Disaster Response
Saving lives can't wait. Whether it's delivering medical supplies, prescription medicines, PPE, blood, or donor tissue between hospitals, no autonomous aerial supplier has the speed, range, payload, and flexibility of MightyFly's cost-efficient eVTOL aircraft.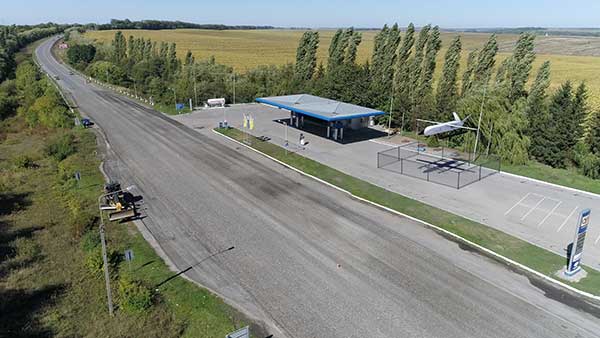 Rural & Remote Delivery
Gas stations, convenience stores, and local grocers have limited storage space to stock goods, and regular delivery by truck is expensive and emissions intensive. MightyFly reduces the cost and carbon footprint of mid-size cargo loads to rural and remote retail locations.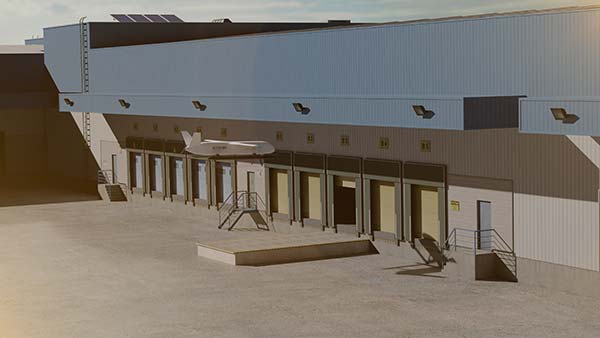 Logistics Partnerships
MightyFly partners with traditional logistics companies to provide a plug-and-play system for multi-stop middle-mile deliveries, reducing cost and increasing efficiency while also helping to reduce their overall carbon footprint.
Do you have a use case not listed here?
Aircraft arrives at the fulfillment center
Packages are loaded onto the aircraft
The aircraft takes off for its first destination
The flight is monitored from the MightyFly command center
THE AIRCRAFT LANDS AT ITS DESTINATION AND PACKAGES ARE UNLOADED
THE AIRCRAFT TAKES OFF FOR ITS NEXT DESTINATION
Get started with MightyFly's enterprise-scale proof-of-concept delivery service. 
A commercial partnership with MightyFly will help your company:
Expand market reach
Fly goods farther faster to reach new customers previously out of your service range
Save time and money
Autonomous same-day delivery makes small and medium cargo shipments cost-effective for any size business
Commit to the environment
Every flight of MightyFly's hybrid-electric vertical take-off and landing (eVTOL) aircraft is carbon neutral
Become an industry leader
Position your company on the leading edge of your industry by leveraging innovative solutions to optimize your logistics and supply chain strategy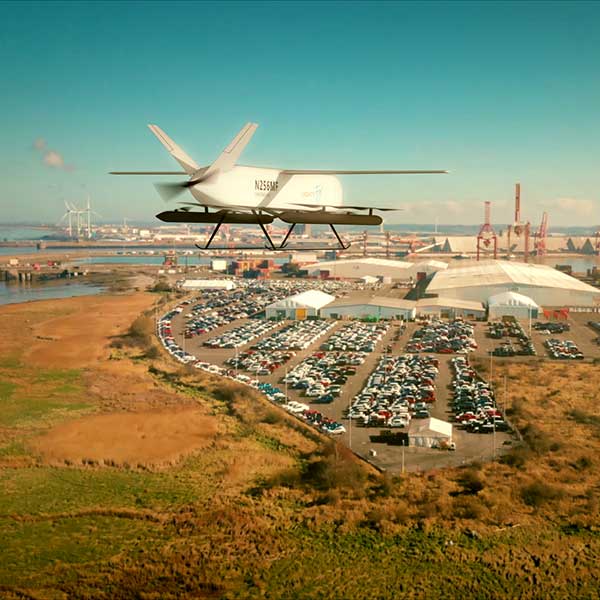 MIGHTYFLY IS REMAKING THE FUTURE OF LOGISTICS.
Partner with us on a pilot delivery service to see first-hand how we can help automate and expedite your logistics needs.
Let's fly together!